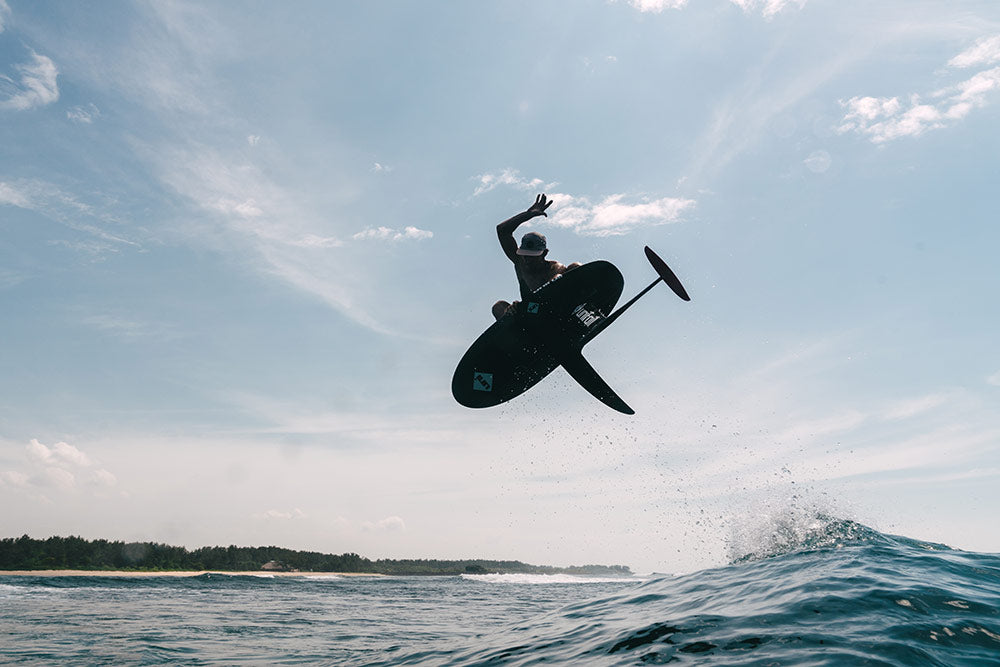 Not all hydrofoils are created equal
All Unifoil hydrofoils are made using only the highest grade premium quality carbon available, according to first-world manufacturing standards. This is to ensure the lightest, stiffest, and most high-performing equipment, with the optimal stiffness to profile, chord and weight ratios.
Re-designed from the ground up
Unifoil has revamped every aspect of our product from the ground up. Before manufacturing even begins, we source only the best quality materials available. Utilizing a higher mixture of high-modulus carbon fiber prevents unwanted flex and torsion, and provides stiffness and strength where needed.
Browse the Range...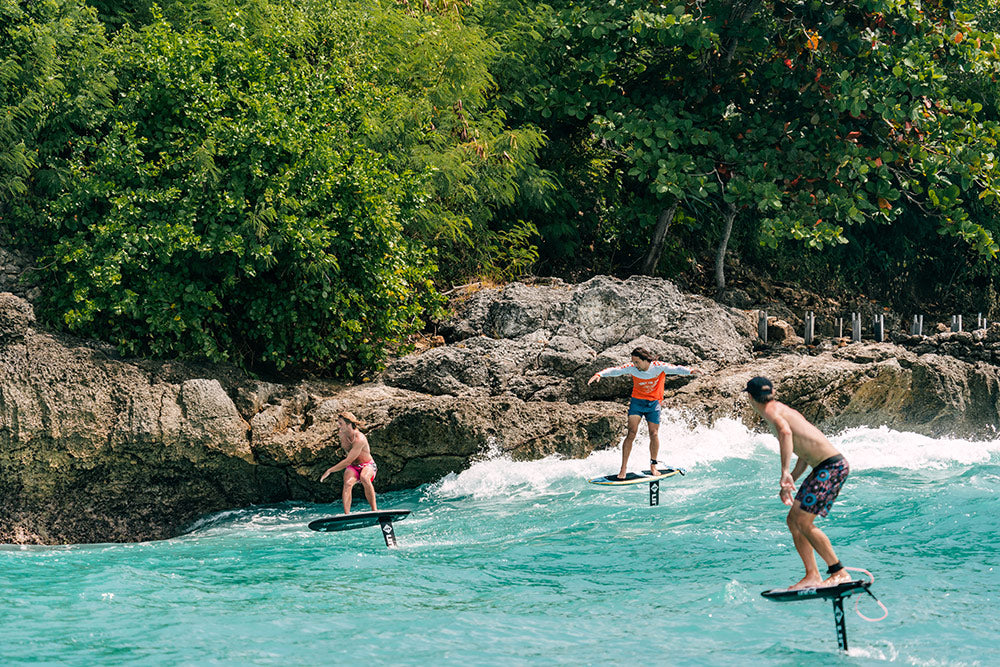 Designed by foilers, for foilers
All Unifoil hydrofoils are designed and tested by our team of riders & engineers and manufactured according to aerospace standards.We are a group of highly knowledgeable foilers who share your passion. Our goal is to continue making the best gear on the market to elevate your experience on the water. Our knowledge is your gain as we steer you towards the equipment that will allow you the most fun and performance.
Our foils are engineered for performance, durability , & ease of use. We have more tuning options than any other brand allowing you to dial in your equipment more than ever before. We are leaders and innovators in the foiling industry.
About Unifoil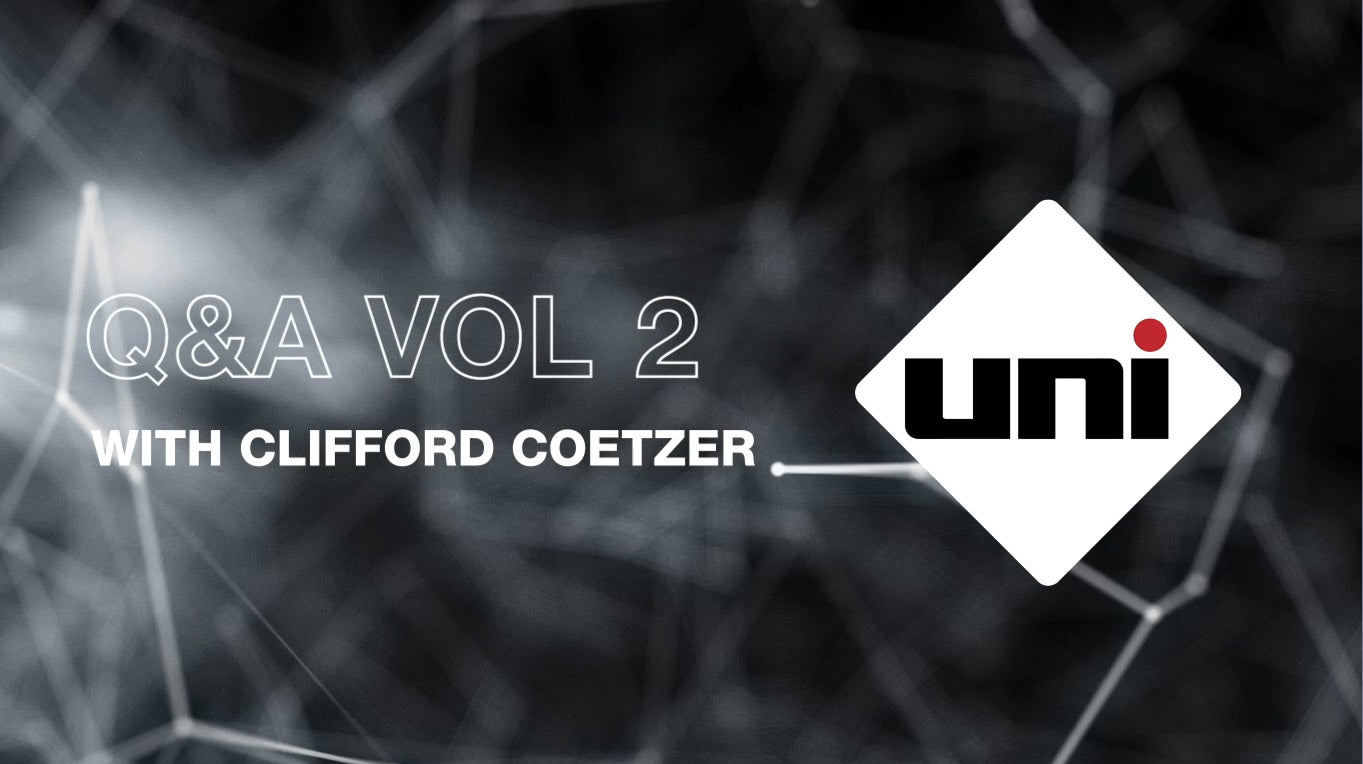 Unifoil Q&A Podcast : Listen Now
Unifoil lead designer and inventor of the world's first high aspect wing Clifford Coetzer sits down to answer a barrage of foil related questions each month. This is your chance to ask the legend himself anything you have wanted answered...
Check it Out