We are Unifoil…
A collective of foil-brained frothers from all around the world, all working towards the same goal: To engineer the world's fastest, most cutting-edge, high-performance hydrofoils. We exist to give foilers the most high-performance equipment to push their riding forward.
Unifoil was the brand that invented the world's first-ever High-Aspect hydrofoil wing, the wing shape has gone on to sell more than any other design on the market. Since day one, we have been a company dedicated to innovation, and pushing the sport forward.

Foiling is a game of millimeters, and it keeps us up at night thinking of all the possibilities and combinations still left to uncover. Wing, mast, tail, shim, fuse combos… oh the possibilities…

We couldn't do it without our amazing family of riders and customers giving us constant feedback that we incorporate into our new designs and upgrades. We are confident our designs will help you have a better time on the water, and progress your foiling forward.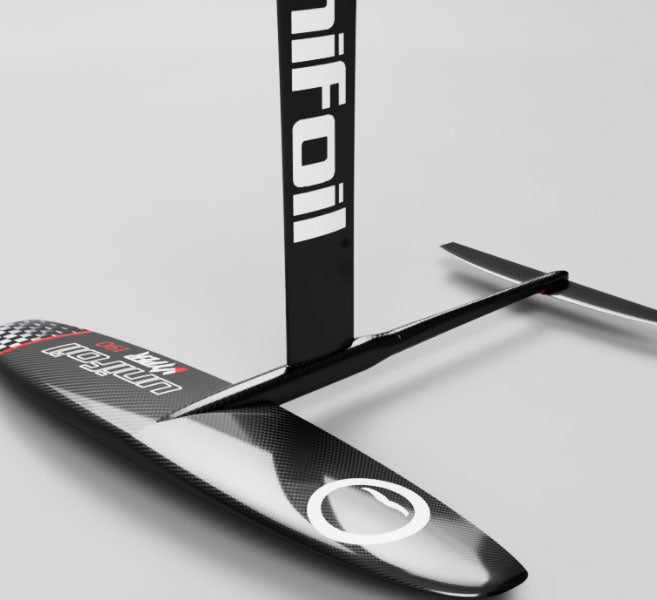 The unifoil story
Unifoil was founded in 2014 by one of the world's most famous foil designers, Clifford Coetzer. Clifford comes from an enginnering and aerospace background, and has dedicated years to refining and testing multiple wing, mast and fuselage designs with our top team riders from around the world.

Seeing Unifoil start to take off and demand for his foils outgrowing his manufacturing capacity, Clifford developed a worldwide team and set up worldwide distribution. Unifoil is now able to service the increasing demand for Unifoil products worldwide, while still maintaining strict quality control.

Unifoil now has some of the world's best foil riders from Hawaii, USA, Australia, South Africa, and Europe riding our products.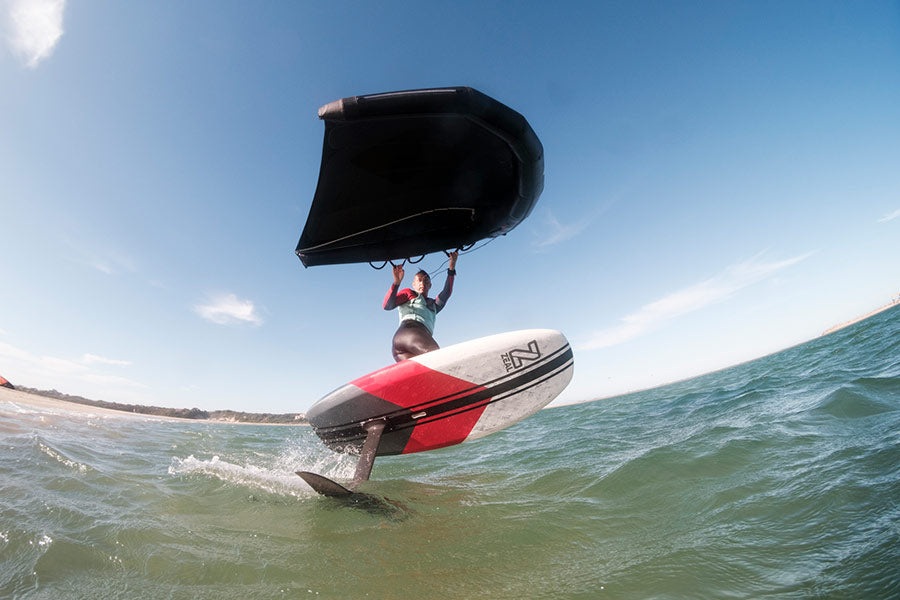 Clifford - Designer and CTO
Born and raised in South Africa. Clifford is the designer and inventor of the world's best-selling hydrofoil wing, the high aspect. Clifford is an experienced industrial engineer, and his passion and experience in designing gliders and remote control aircraft has translated well into designing high-performance hydrofoils.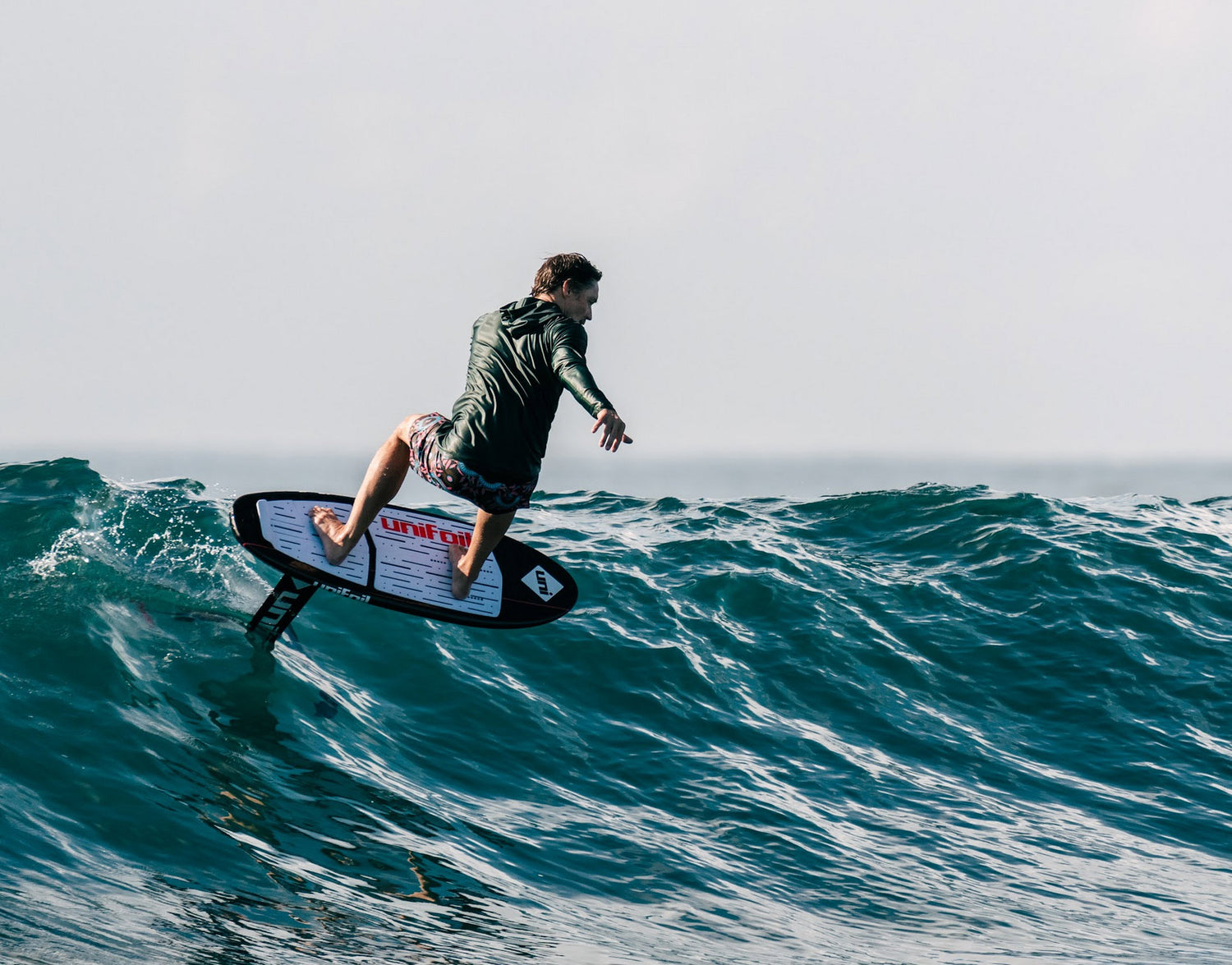 Dom - General Manager
In the last decade Dom started in the surf industry as a manager and buyer for his local surf shop, which led to production and product development overseas, working for brands such as Surf-Tech and Boardworks, and has transitioned to brand management & sales. He has a passion for foiling and the ocean and loves to share it with others.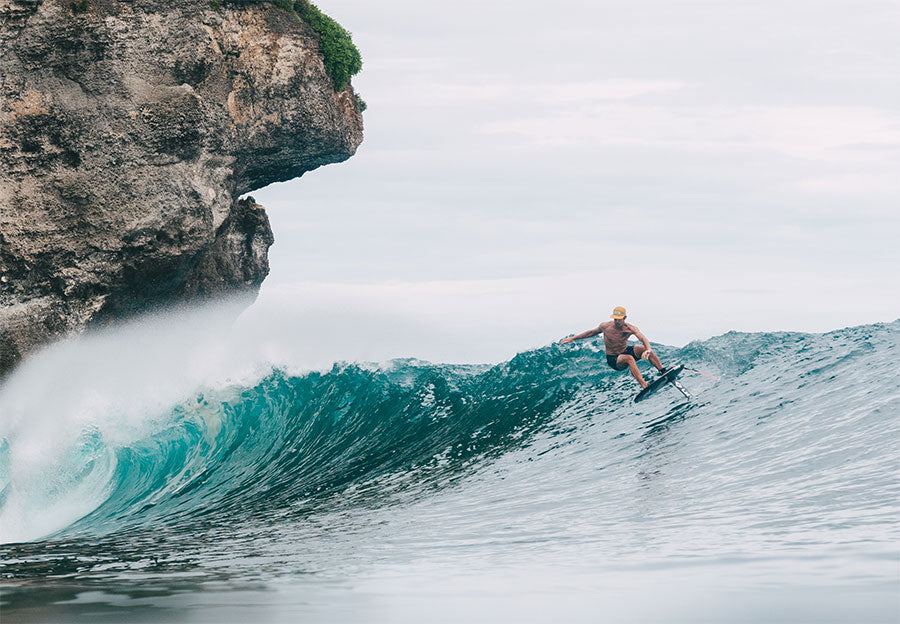 Brian Finch - Marketing Manager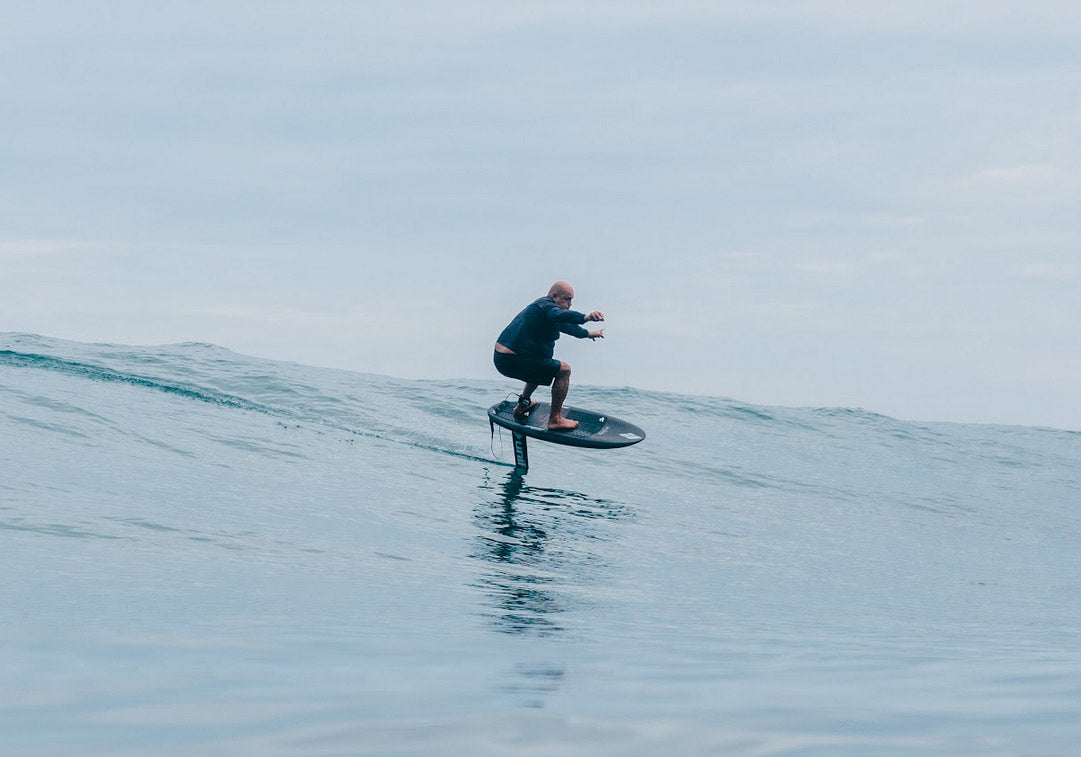 Paul Burnett (PB) - Brand Manager
PB competed on the ASP World Surfing Tour (WSL equivalent) in 1985. After competing, PB began a career in the surf industry lasting 27 years, with roles including surfboard factory manager, surfboard, skateboard, clothing sales, and national sales manager for several companies, such as Hot Buttered and SMP.

Paul started foiling in 2018 and is one of the founding members of The Lost Boys Foil Club, along with James Casey. PB is considered one of the OG's of foiling with many interviews and podcasts under his belt. PB joined Unifoil in 2021 as the Brand Manager and is one of the integral members of the team.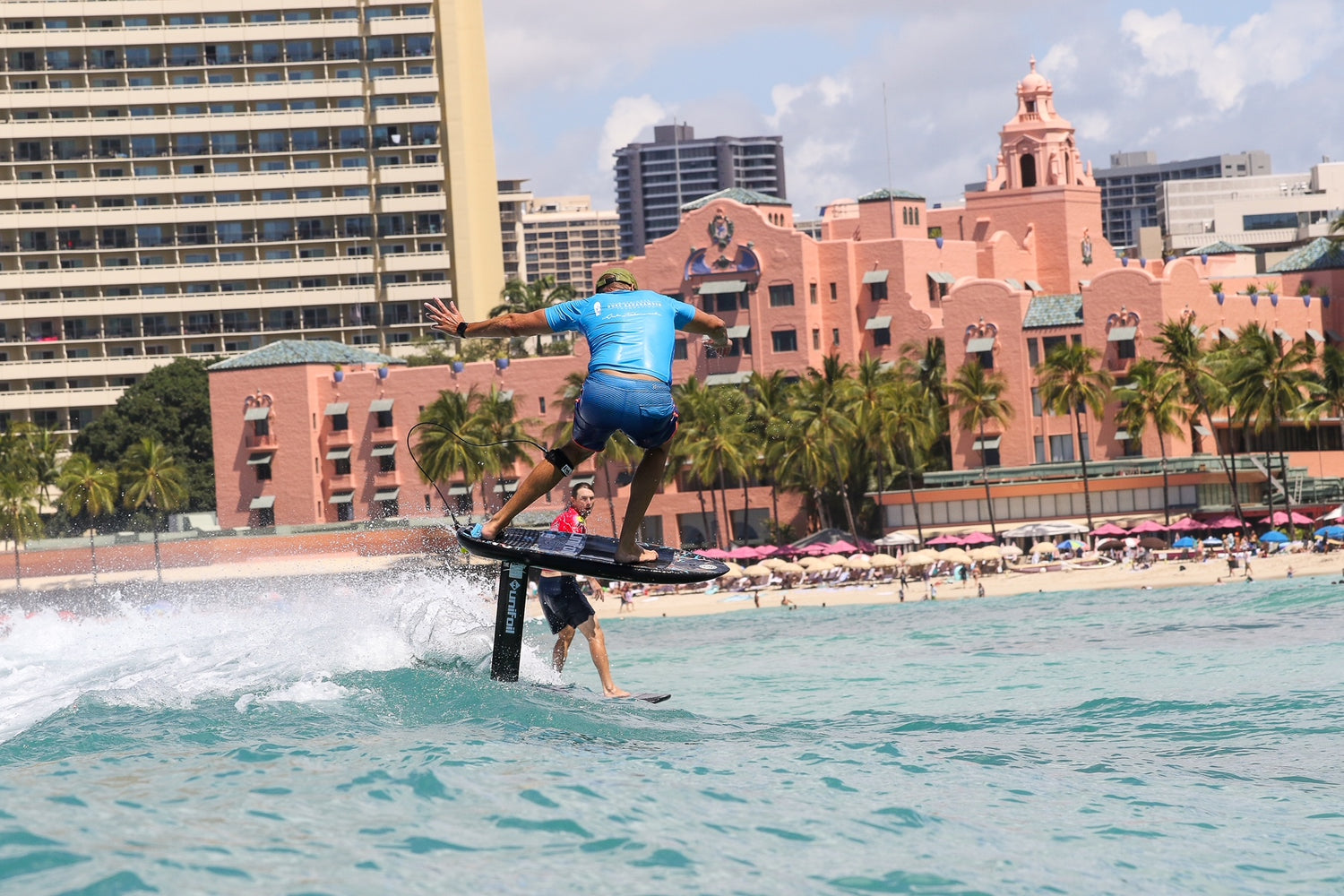 Patrick Israel -  Sales and Service Manager
Patrick has been foiling for several years. He's been in sales and a sales manager in several industries. 
Patrick started with Unifoil on the International Team, and we saw how valuable he could be to the sales team so we pulled him to run the sales department. 
Patrick is an avid foiler, focussing on prone primarily, but also really excelling at downwind, tow-in, and occasionally winging. If Patrick isn't taking your orders or answering your questions you'll likely find him in the waves on a foil.