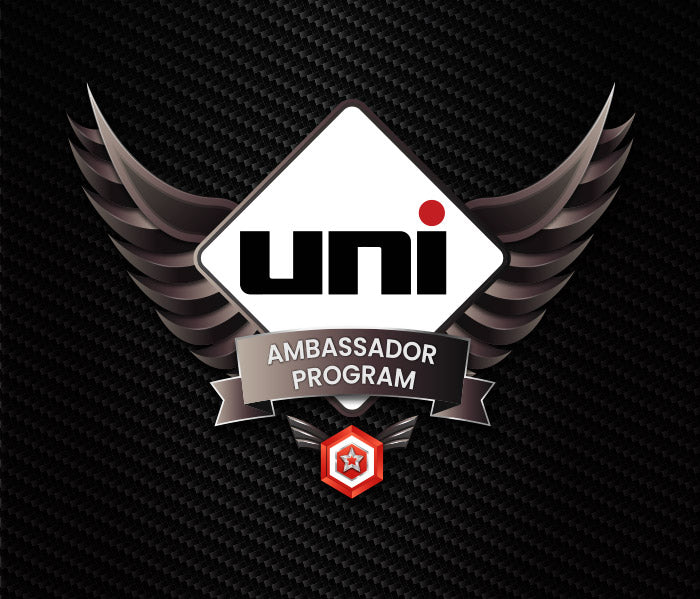 Calling all foilers, Unifoil is on the lookout for highly-skilled up-and-coming riders to join our Ambassador Program. 
In return, we offer healthy discounts on your gear then leading to a full sponsorship, depending on your current skill level, and your ability to promote yourself and gain exposure. 
If you have ever wanted to ride or be sponsored by Unifoil, the world's most hi-performance hydrofoil company, this provides you a pathway to do so, while growing your own personal brand and earning a healthy comission for referring your friends.
We are looking for prone, wing, pump and downwind foilers.
We put a lot of time, effort, and budget into supporting and promoting our team riders, and providing them with the best gear to maximize their potential.
If you would like to be part of the Unifoil team, we would love to hear from you.
To get started please fill out the form below, and send us your social media profile, and a link to a 2-4 min video of your best riding.
We look forward to hearing from you...