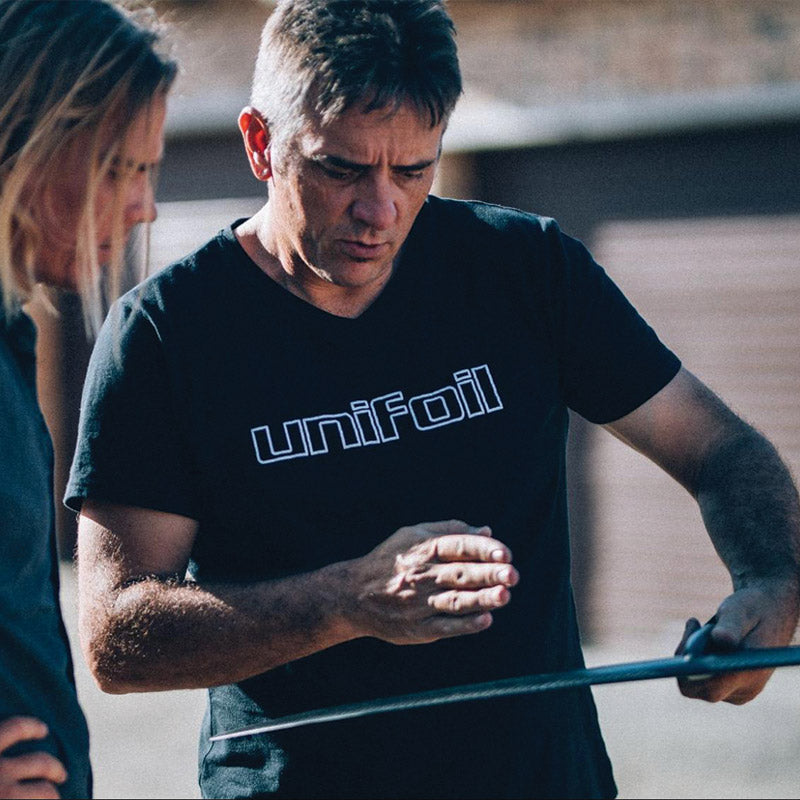 Designed by foilers, for foilers.
Unifoil hydrofoils are designed and tested by our wordwide team of riders and engineers, manufactured according to aerospace standards.
All Unifoil Hydrofoils are personally assembled, tested and quality controlled by our team of foilers, prior to shipping.
Meet The Team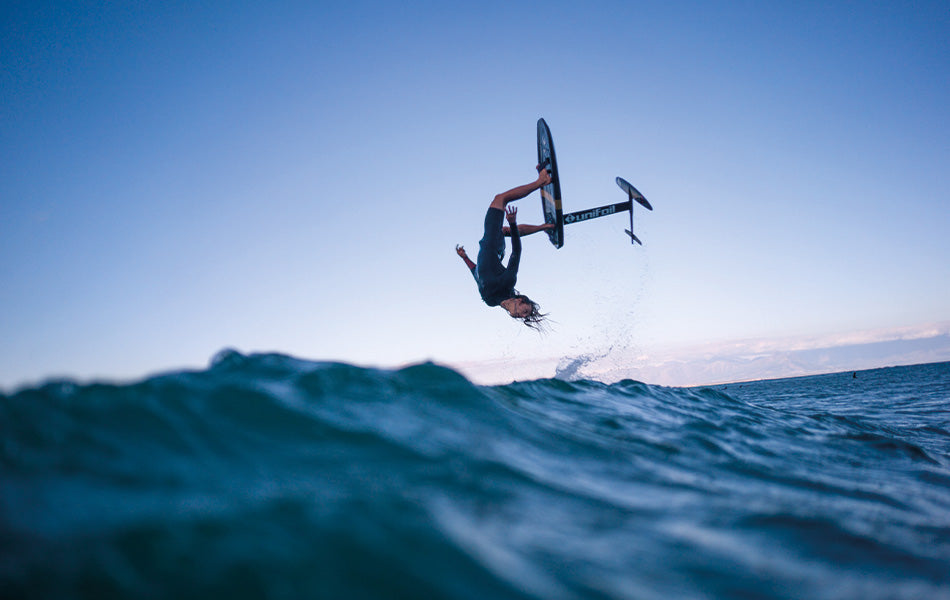 The proof is in the performance
Our goal at Unifoil has been the same since day one. To engineer the world's fastest, most hi-performance hydrofoils.
To accomplish this, we focus on two aspects.
1 – The most advanced designs.
2- The highest quality construction standards.
Before releasing any product, we undertake an extensive R&D process and spend extra on the most premium materials available.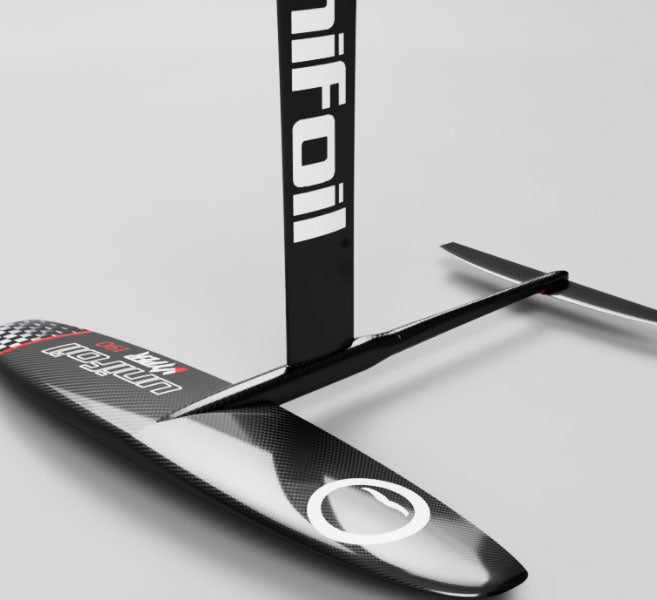 Not all hydrofoils were created equally
Unifoil uses only the highest grade, premium quality carbon available. This is to ensure the lightest, stiffest, and most high-performing equipment, with the optimal stiffness and strength to weight ratios.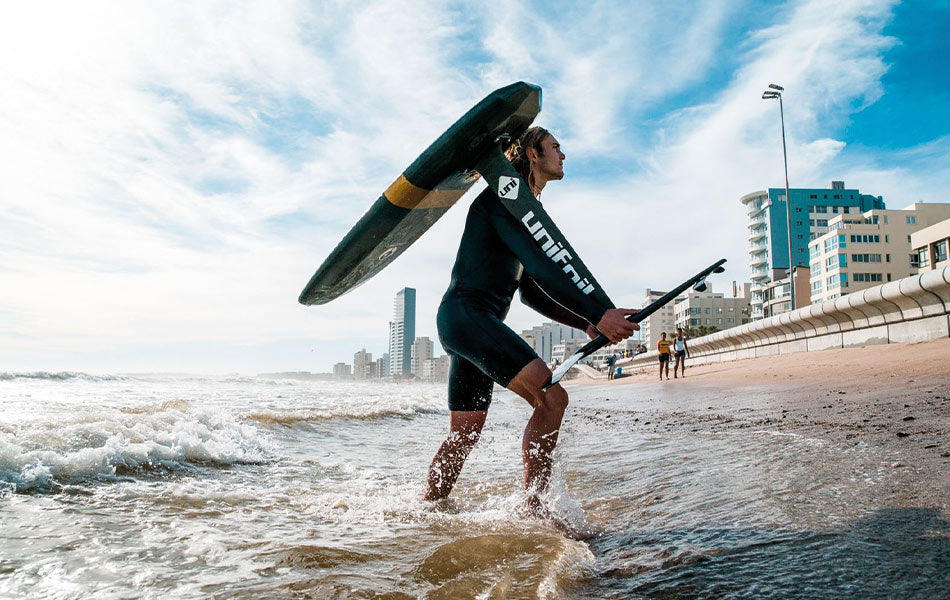 Redesigned from the ground up
We have revamped every aspect of our product from the ground up. Before manufacturing even begins, we select the most high-quality carbon fiber.
Just as important as the carbon we select is how the carbon is wrapped.
Utilizing a higher mixture of lightweight high-modulus carbon fiber prevents unwanted flex and torsion.
The layup is unique to each model in our range, and optimized for the riding style of the wing.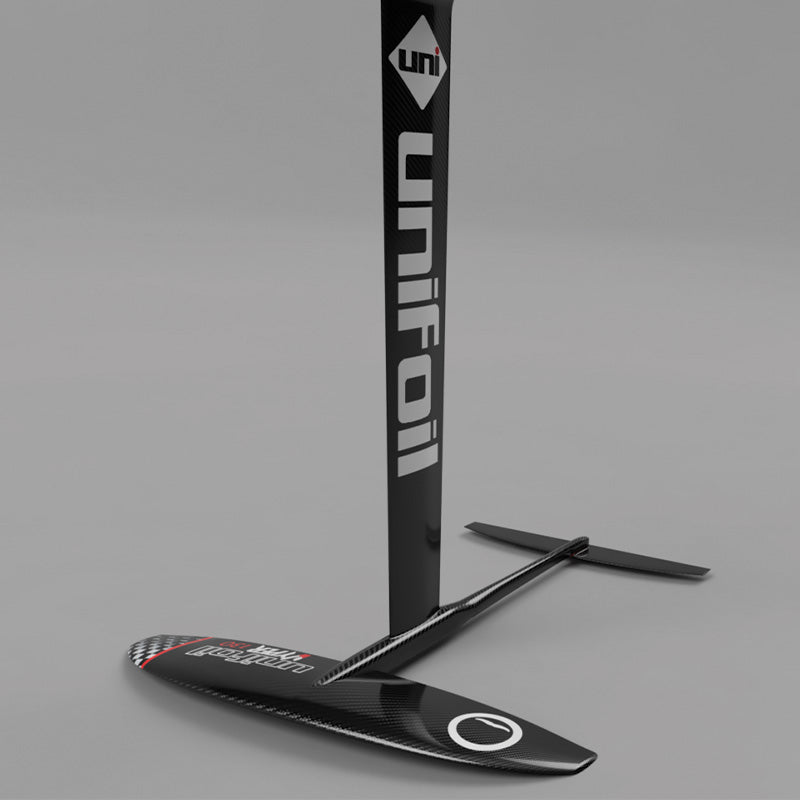 The lightest, stiffest, strongest, most hi-performance hydrofoil you will ever get your feet under.