The Ultimate All Round Foil
The highly successful collaboration between Unifoil Chief Designer Clifford Coetzer and Erik Antonson of The Progression Podcast, has evolved and compounded knowledge from worldwide feedback of the Progression 140 and 170. Cliffy and Erik have drawn upon this deeper knowledge and developed 2 new front wings to broaden options within the amazing Unifoil Progression lineup. We are incredibly stoked to announce the Progression 125,  Progression 200...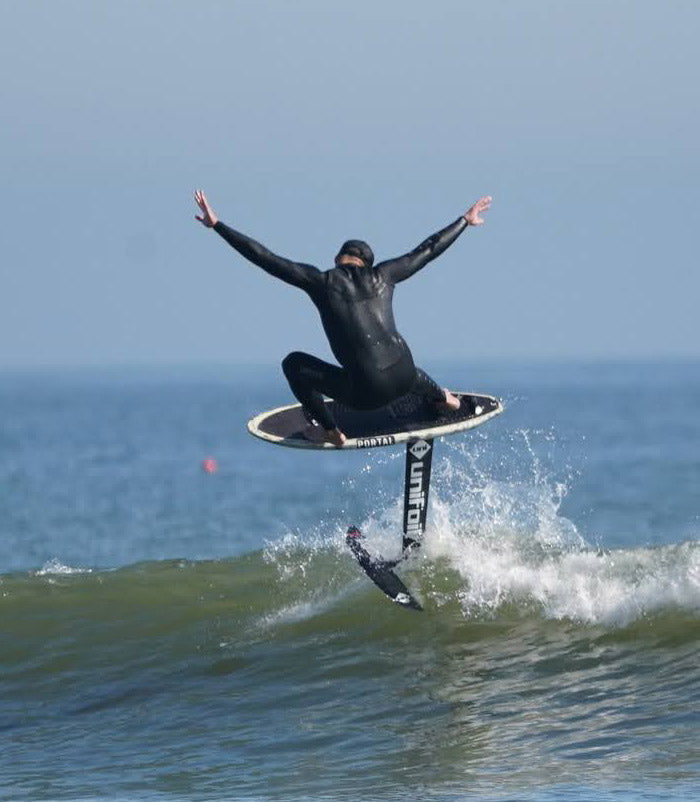 Words from Erik Antonson:  
"I wanted the design to be intuitive and trustworthy, so you can focus on your foil surfing, not trying to manage the foil. I think we have achieved that with this wing. This wing, I can say, excels in every facet of what makes foiling fun. 
"The foil market in general has been equating performance with speed, and been on a quest to ride the smallest, fastest foil. This has pushed the foils out of the working range of most riders and made staying on foil over longer periods much harder. 
"What the Progression foil does in its essence is to redefine performance, not by what is the fastest and most radical foil, but by what foil will let you maximise your performance on the wave, and increase your ride time.
"The Progression foil design objectives were to create the most fun foil experience possible. Flying is fun, and more time flying is more fun. The only limit to time on foil is the rider's cardio level. Glide and efficiency is how you reduce cardio output for longer ride times.  
"However, you don't want to limit your performance on a wave in the quest for glide. For high-performance wave riding, you need to be able to roll the foil easily from side to side, and trust it through turns. 
"Pitchiness is the enemy of trust, so the foil section had to excel in glide, while not getting pitchy through the normal speed range. A more stable foil can be ridden with less tail shim, maximising efficiency."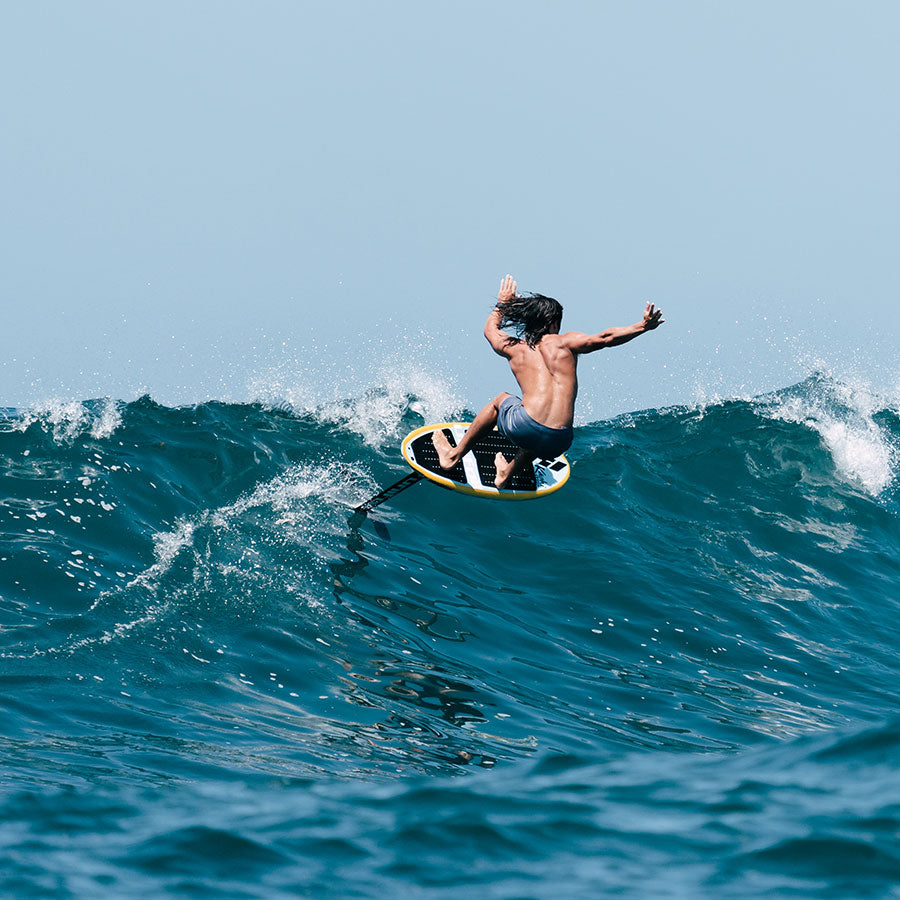 Backstory
Before embarking on this journey, Erik made one thing clear, he was not willing to compromise on any part of his wing's performance. Unifoil agreed and unlocked the budget to prototype each size until they were perfect. 
Pump, glide, turnability, stability, pitch control, big or small conditions - Erik wanted a wing that could do it all, not just do it well, but be best in class, and he wouldn't settle for anything less. 
"What makes this range unique, is instead of just scaling up and down the size range, each size has been designed and prototyped from the ground up, until the desired feel was achieved for the size of wing." Erik Antonson
What we have managed to achieve with this wing is the trademark Unifoil smooth buttery feeling, mixed with the glide and pump-ability of a super-efficient high-aspect wing, without sacrificing any turnability.
Predictable in turbulence and wing tip breaching, but without sacrificing any speed. This wing is a true unicorn. 
The Progression feels like a true high-performance surf wing when riding in the wave pocket, but has such easy pump and glide that it allows the rider to pump back out easily after a long ride, and do it again, multiple times over. 
In fact, the glide and low end is so groundbreaking, it allows the rider more rest time between pumps, which means reduced burnout and improved cardio to distance ratio.
Not to mention, this wing catches any tiny ripple or bump of swell on offer.
Riders' feedback from pro to amateur is they are getting their longest rides ever on this wing. 
This wing is a game-changer for all disciplines of foiling.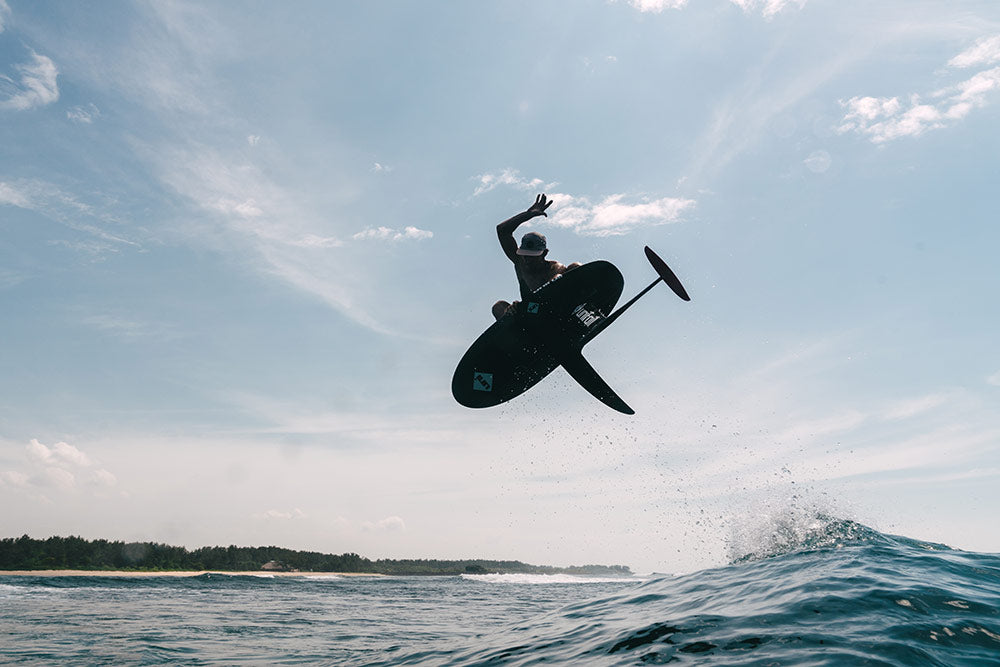 The Progression gives riders a stable platform to build on whether you are a beginner to intermediate rider wanting to figure out your pump, or a pro doing backflips, we have sizes and setups to suit all.
Put simply, the Progression wing will take you from where you currently are, and propel your  riding level into the stratosphere.