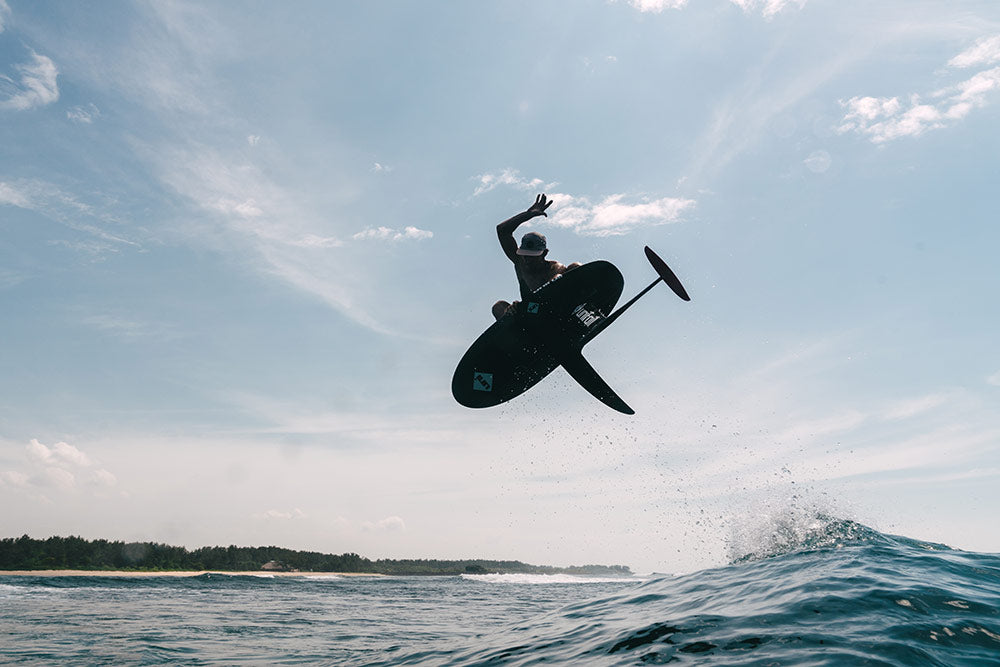 The Proof is in the Performance
Unifoil high performance foils are designed for all disciplines and all conditions.
Whether that's prone surf, pumping in small waves, big wave tow, downwind or flatwater, our foils will take your riding to the next level.
Unifoil is famous for that buttery, intuitive feeling. Our foils are incredibly smooth & predictable, giving you added confidence to push yourself harder and progress faster.
No matter the wave conditions, we've got you covered.
Our Prone Range
Vyper

Vyper remains the ultimate surf foil for good waves.

View Options

Hyper²

The foil that changed the game forever is back with a complete redesign. It's faster than ever and incredibly versatile. It's unmatched for it's combination of pump, glide and turning.

View Options

Progression

Fills the gap between the Hyper² and Vyper. Pump and glide machine for downwind or low-energy surf. Low stall speed, this wing glides for days and turns on a dime.

View Options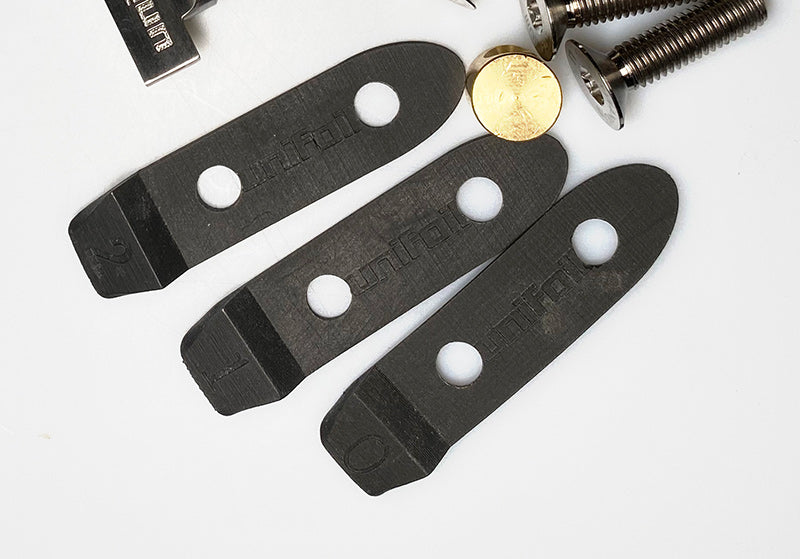 Setup Guide for Shims
Here's a quick guide to which shims work best for each foil. These are settings we have found work best for us and our team. We recommend you follow this guide to start with, then adjust according to your preference.
To add front foot pressure, add more shim angle and to add back foot pressure, use less shim angle.
Vyper: Start with 2 shim and adjust accordingly
Hyper²: Start with 1 shim and adjust accordingly
Progression: Start with 1 shim and adjust accordingly