Regular price
$2,375.00 USD
Regular price
Sale price
$2,375.00 USD
Unit price
per
Sale
Sold Out. Check back soon.
View full details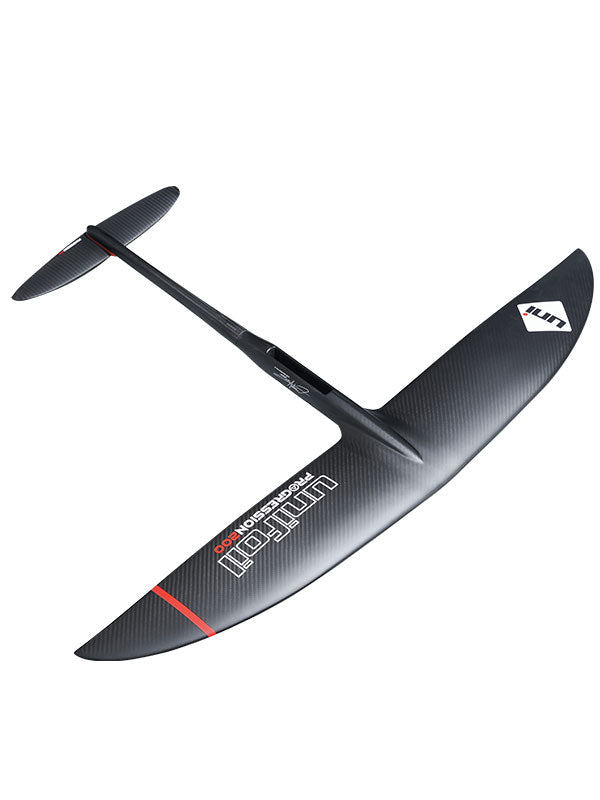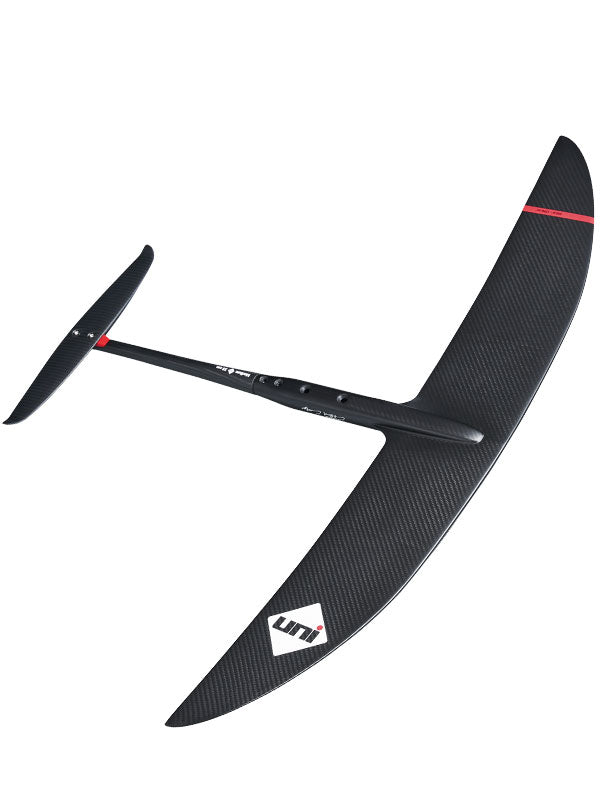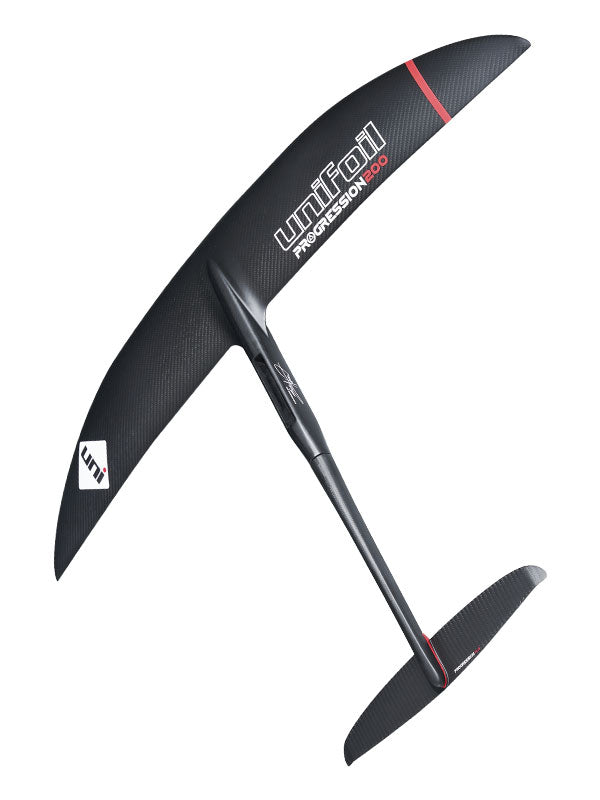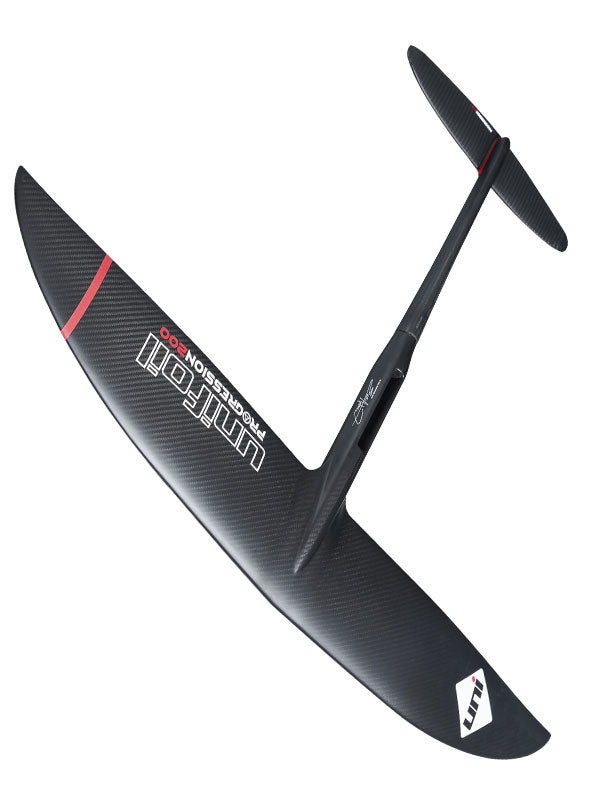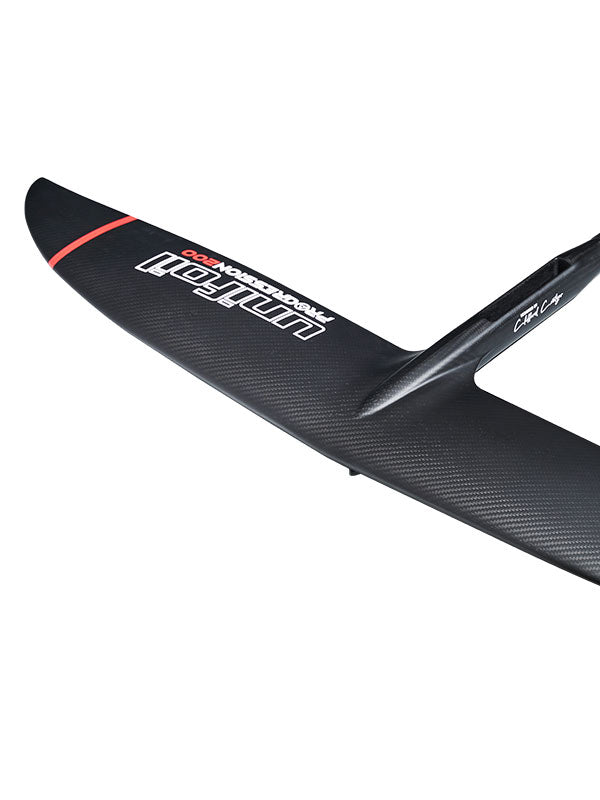 Ignite Your Progression
Meet your new daily-driver. It won't just ignite your progression: it'll put a match under it and blow it sky high.
High aspect performance for high-level pros and average joes.
The Progression is the first high-aspect hydrofoil that works equally well for all levels of foiler, from beginner to advanced and pro.
This foil is a true unicorn that has a super low stall speed with the increased glide and pumpability of a true high aspect, while still turning like a mid aspect surf wing.
Erik's Progression Tuning Guide
"I recommend you pair the 140 or 170 wing with our super-stiff Katana mast and Progression Tails or Carbon Shiv Tail for the best performance.
"I mostly use the medium fuse, Progression Tails or Carbon Shiv Tail, 0 shim for glide and pump days or 0.5 shim for tow or bigger wave days. I'll use the short fuse for when I want even tighter radius turns, and the long fuse for DW runs.
"The Progression excels in all types of waves and works equally well for prone, winging or downwind runs. Each size in the range was built from the ground up, not scaled." - Erik Antonson
Progression sizing suggestion guide
Here is our suggestion guide for the Progression Wing.
Please note: These suggestions will differ for those riders who are professional or towing in.