Regular price
$500.00 USD
Unit price
per
Sale
Sold Out. Check back soon.
Disciplines
Introducing our new wind wing, the Pinion: we're really excited about this wing and we think you will be too. It's a complete redesign from our previous model. We wanted a wing that works in the widest range of conditions and the Pinion really delivers that. We think it sets a new standard for performance and control.
The Pinion has a really balanced feel. It has a huge wind range, with lots of low-end, and it is really stable when flagged out. It features longer semi-rigid handles for more direct control and a one-pump system for easy inflation, with a dump valve on the strut for easy pack-up.
Who is it for? We wanted a wing that you can start with and stay with: the Pinion is designed for novices, right through to advanced and pro riders. It covers all disciplines: freeride, freestyle, wave, downwind, and racing.
Coolest thing about this wing is the colour - it's black: what's better than that?
View full details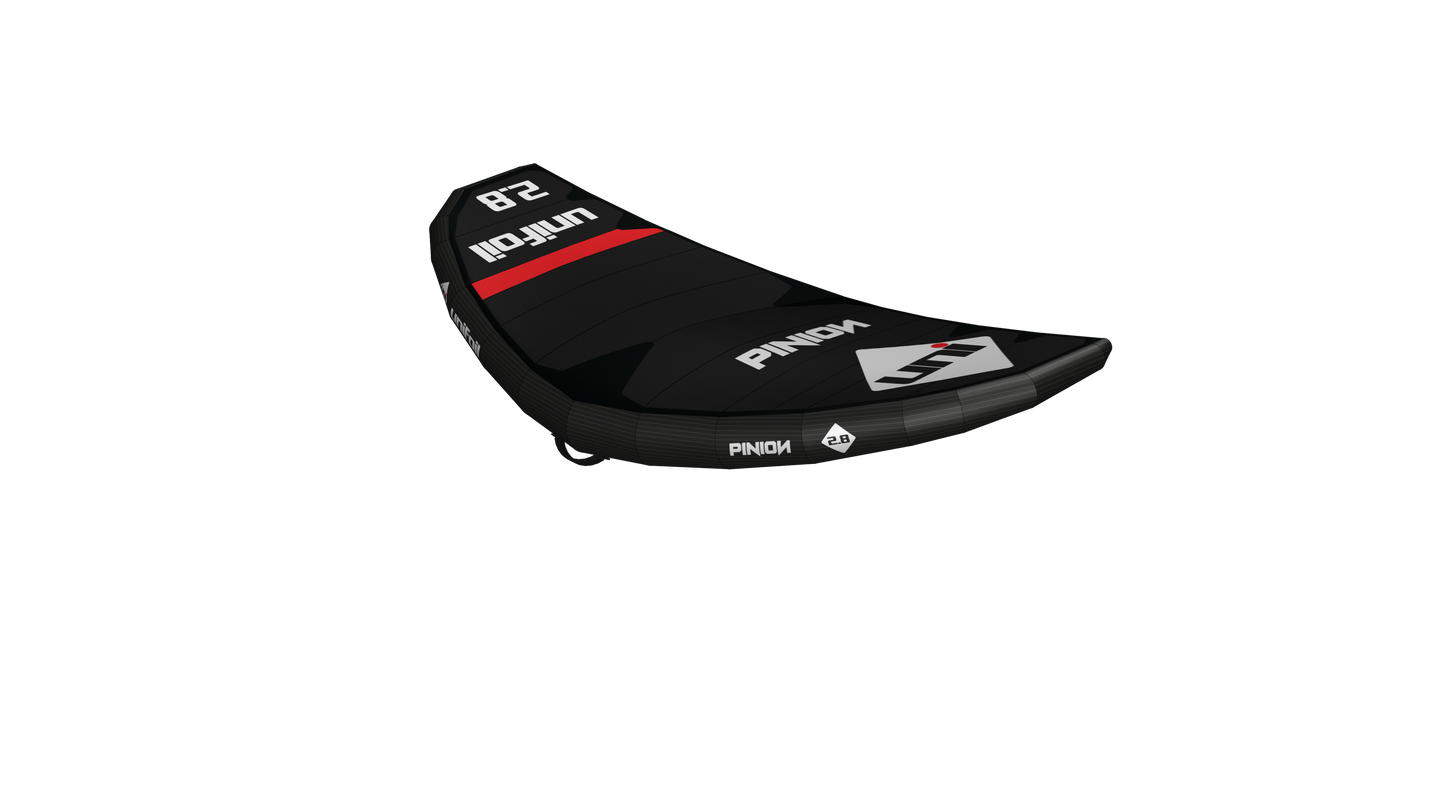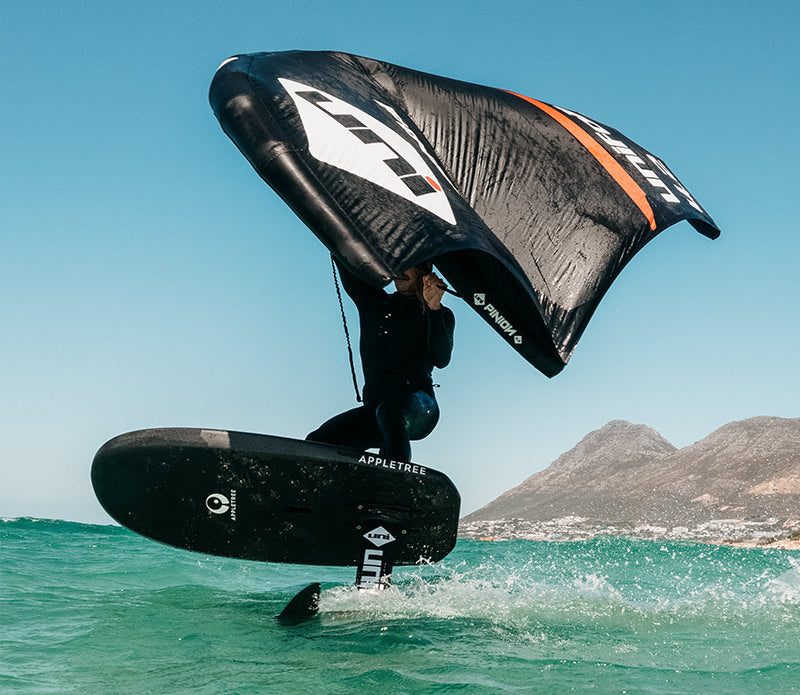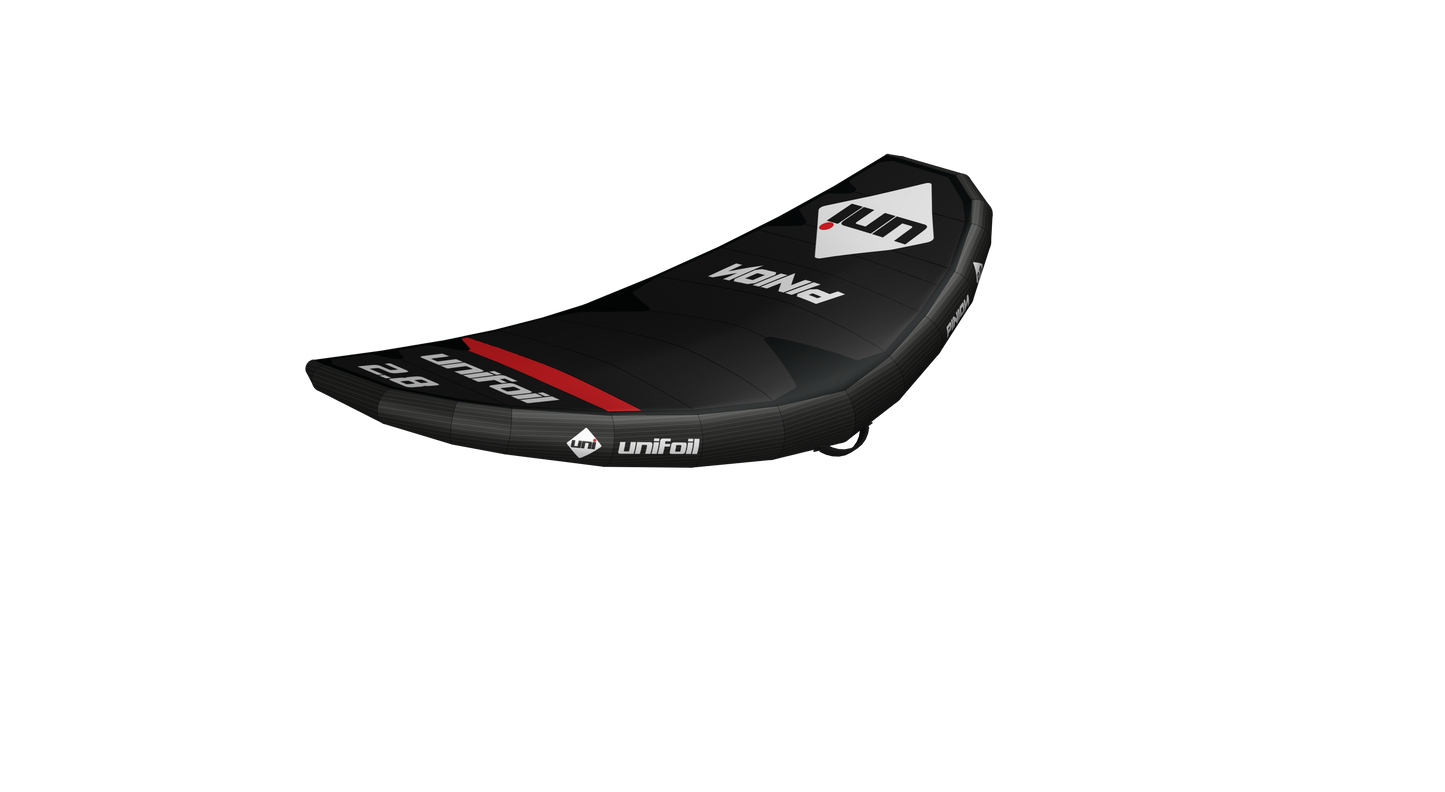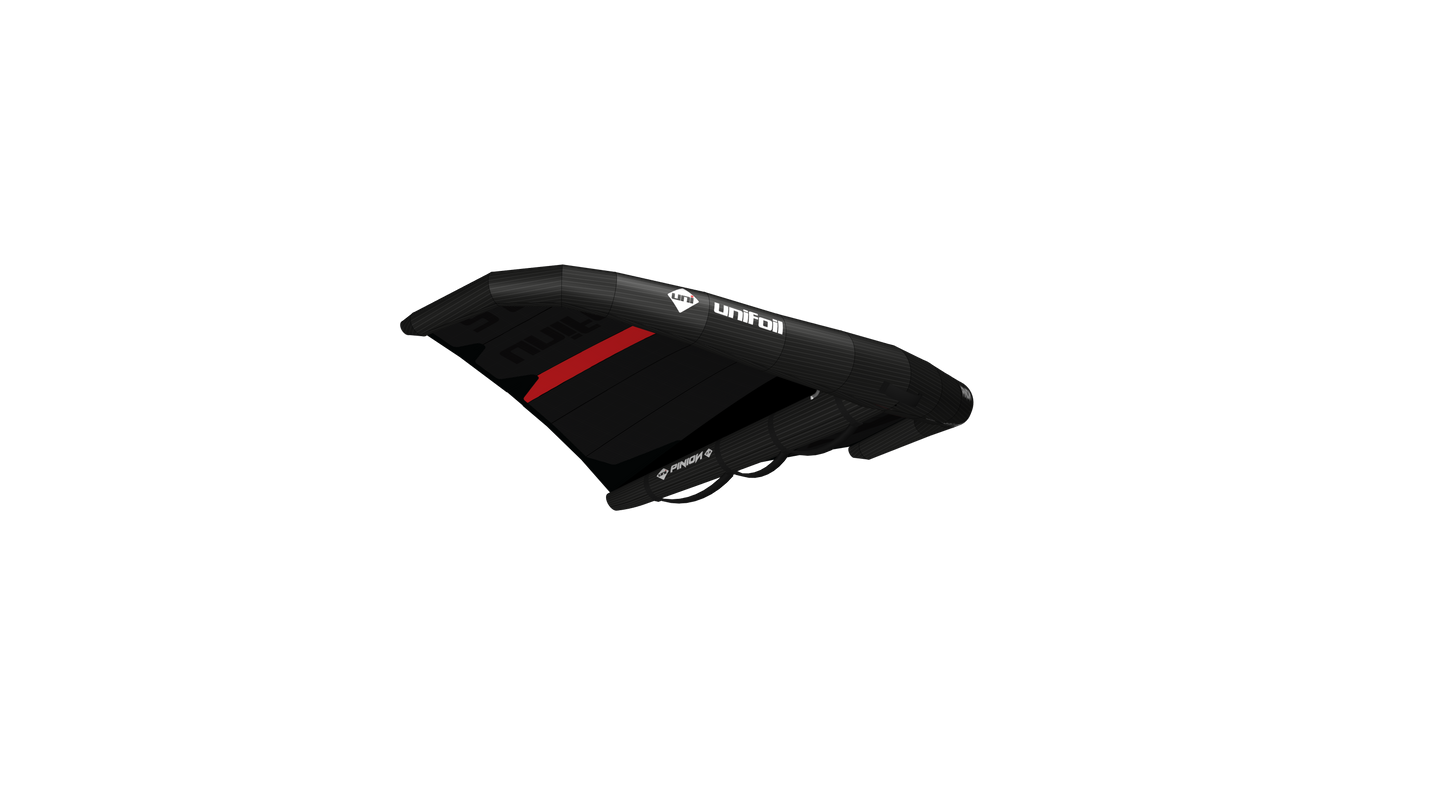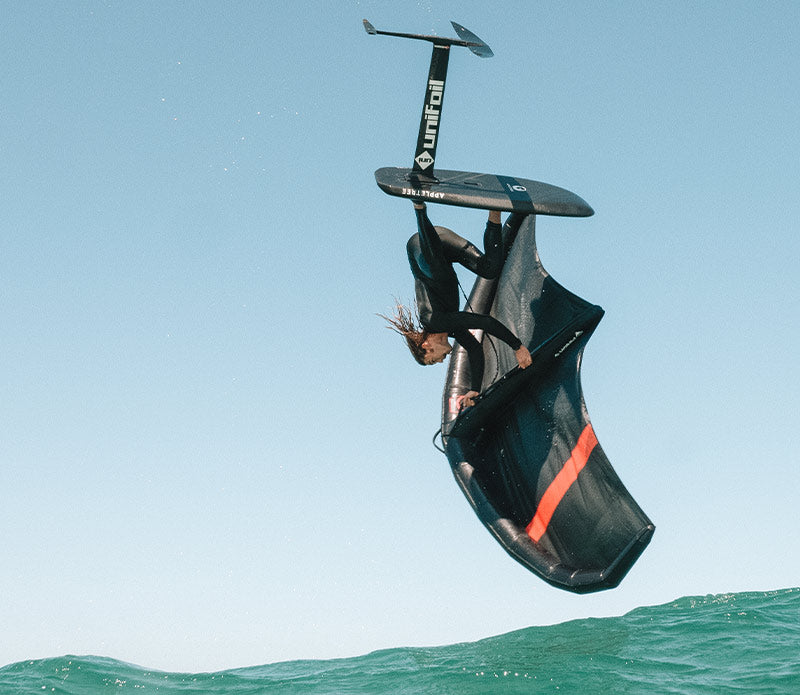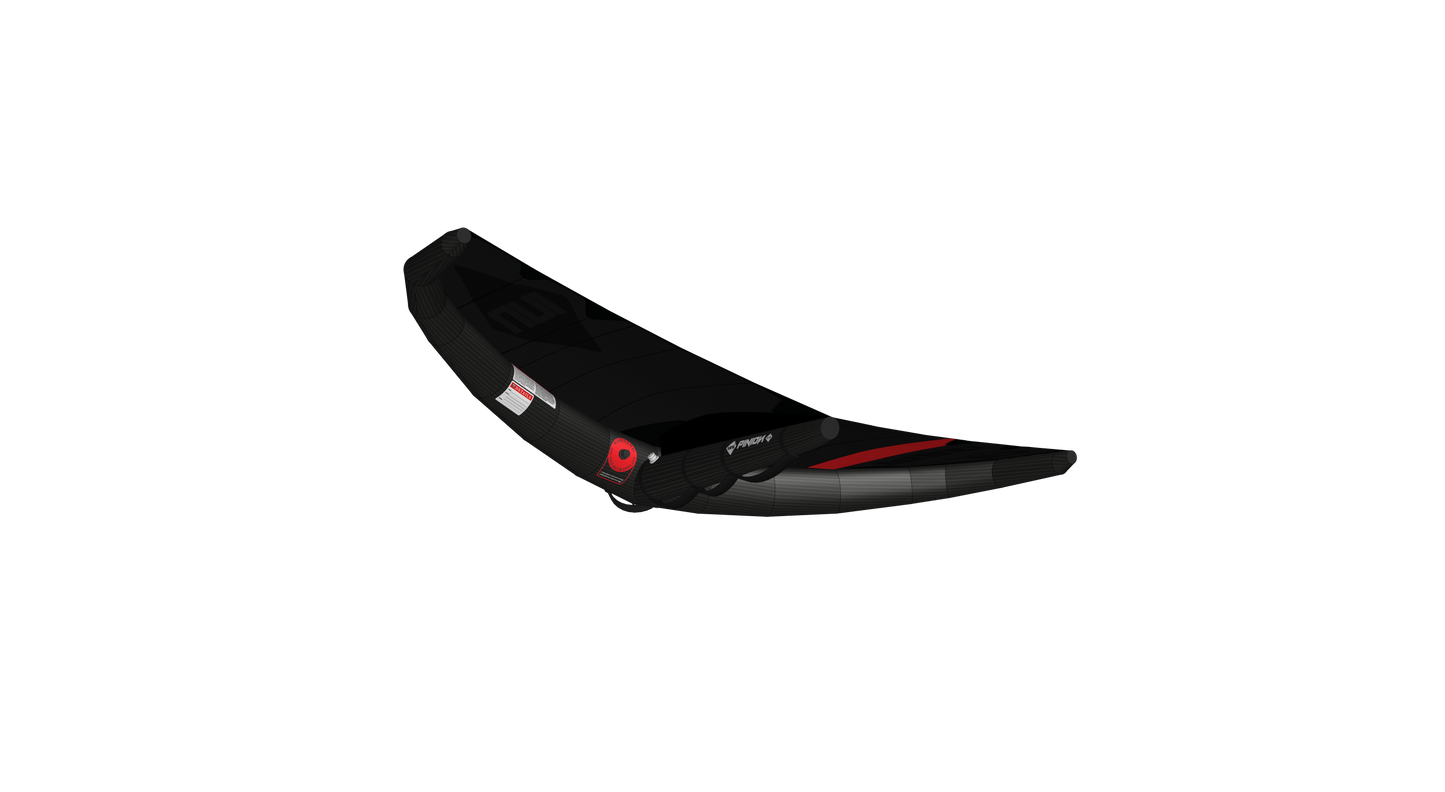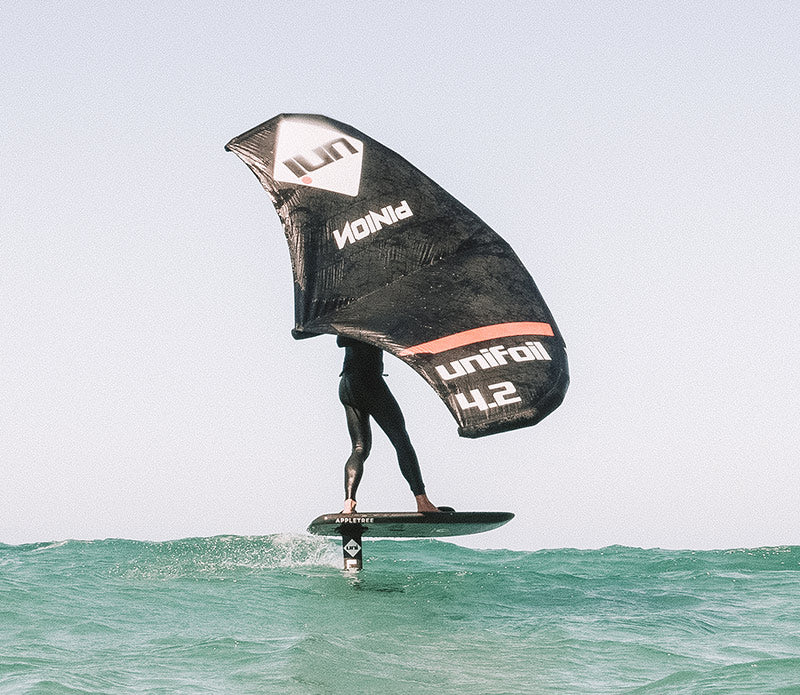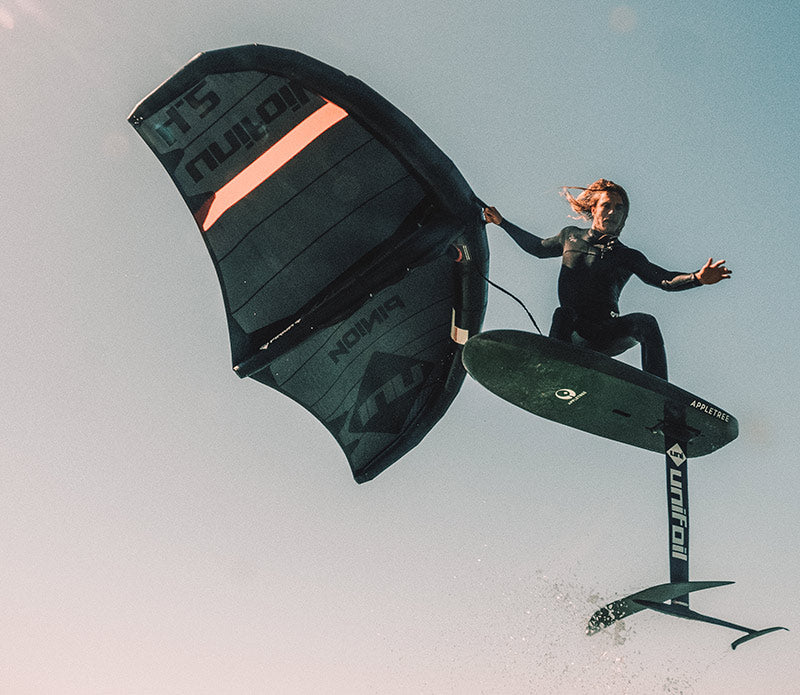 Features
What's new

*NEW* – PVC windows placed for optimised see-through and packing (on the 5 and 6m only)

*NEW* – New updated profile for better handling

*NEW* – New skin tension for easier pumping

*NEW* – New construction details for better durability

*NEW* – High flow one pump between the Leading Edge and Strut

Design features

Powerful profile at low speed – easy take off

Stable V shape wing – easy when riding the wave

3D shaped Canopy tension for minimum flatter

Compact shape to avoid touch downs

Super Safe – front handle maximum depower

Strut Foam handle for maximum comfort

Harness line attachment

Light leash

Light weight structure

High-end material

Dacron DP 175 LL – Extra stiff material – makes the wing more reactive and powerful – From Germany

Canopy Techfiber Triple ripstop – From Japan (Triple Ripstop Canopy from Japan: Supplied by Techfiber, Japan.)

TPU bladder – From Germany

High-end Manufacturing

Full strut reinforcement seam

Internal seams reinforcement

Double layers of Dacron at Strut to Leading Edge connection

One pump straight tube

Inflation / Deflation valve with big nozzle – easy to inflate / deflate